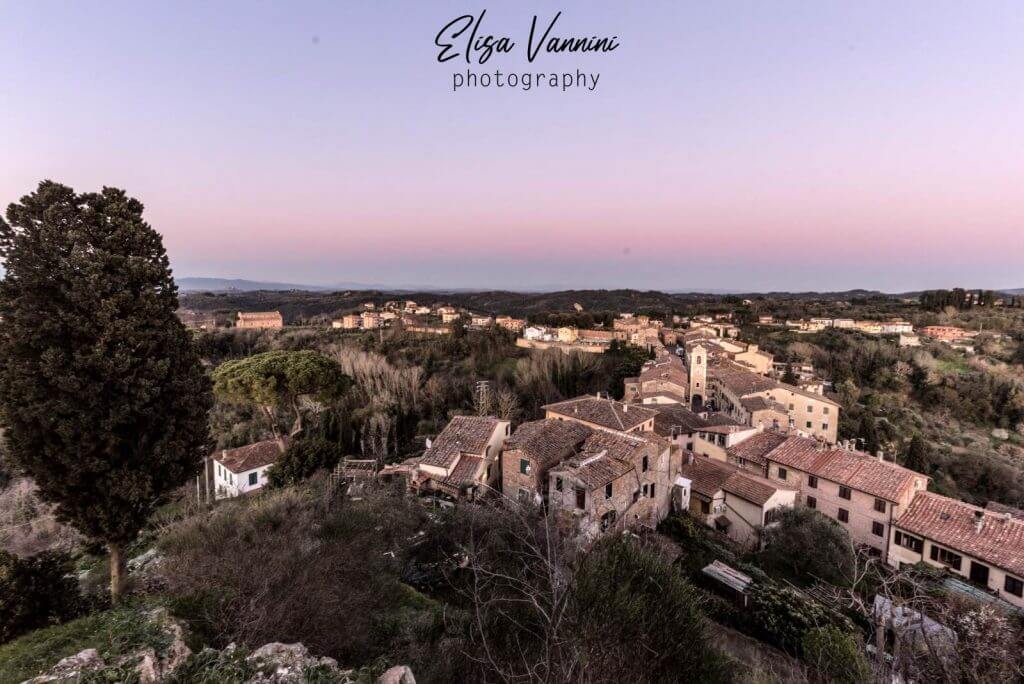 Holiday
The best value in Tuscany
Are you tired of sterile hotel rooms?
Do you want to experience Italy like a native?
See, smell, feel & taste Tuscany in all its diversity?
You`ve come to the right place! On this website, you will find 20+carefully chosen holiday homes. Each and every one was individually furnished with love for detail.
Our goal: to make your stay in Italy a wonderful experience that will linger with happy memories for months to come. Benvenuto!